About Us
If you know us well, you are more likely to become our customer.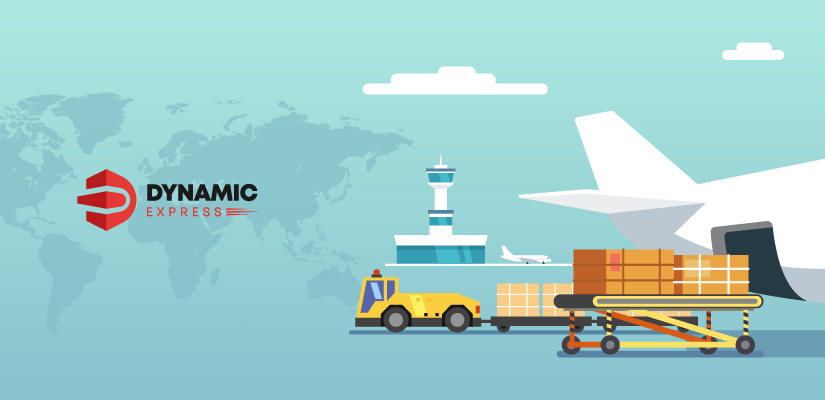 Our history that started 13 years ago...
Dynamex courier company is a subsidiary of Turkish-based Gets Global Logistics Company, which has been operating in the field of logistics for 13 years. As Gets Global Logistics, we are proud to provide high quality and experienced service to the people of Azerbaijan by applying the expertise we have gained from air, land, rail, and sea transportation to Dynamex.az. When ordering with us, you entrust your packages to a company with 13 years of experience in the field of international cargo transportation, not to a newly established and less experienced company.
Dynamex is a fast freight forwarding company operating since 2018.
Our company currently carries out personal and corporate cargo transportation from Turkey in cooperation with qualified airline companies such as AZAL, SilkWay, Turkish Airlines.
We offer a "Free Insurance" service for all packages transported by us and packaged in accordance with international shipping regulations.
It is clear that Turkish online shopping stores can sometimes ship products with the wrong color, size or the goods may be defective. To prevent such cases and always maintain customer satisfaction, we have activated our "Return" service.
To ensure that the entire Azerbaijani population can make an online purchase from Turkey and receive their orders quickly we deliver packages by mail to all regions of Azerbaijan.
You can also shop in stores that do not accept online payments and require "Payment at the door" only in Turkey with Dynamex.az.
We are at your service with our operative "Order for me" service and our non-stop warehouse, professional customer service, convenient and rich interface user-friendly website!