News and Innovations
The latest news about our services and informative blogs on various topics are here!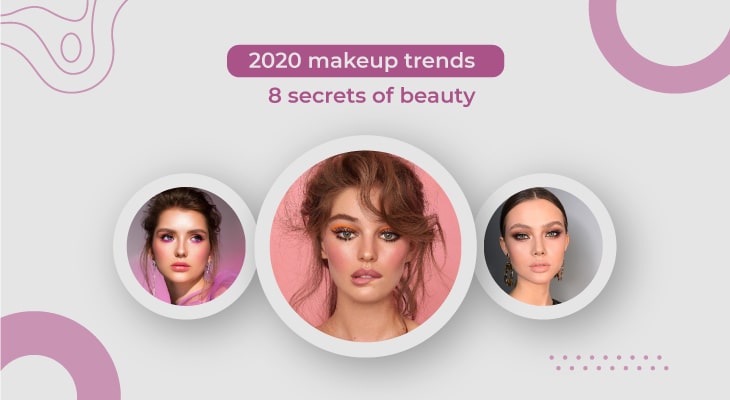 2020 make-up trends - 8 secrets of beauty
08.06.2020
Get ready to get acquainted with the makeup trends of 2020 and make an attractive change in your appearance. Here are 8 make-up trends full of beauty tips for this year, which will be dominated by a shiny skin, bright lips and soft color tones.
Are you ready for new makeup trends? When we look at the trends of 2020, we see that everything is back to natural. This return to naturalness, especially in the field of makeup and beauty, will be one of the most attractive trends of the year. We will spend a year where everything is in lighter and softer tones. Despite the small amount of brilliance and color, this year's "No Makeup Makeup" look remains popular. Below you can see 8 makeup trends and beauty secrets of this year that you will be proud of with the radiance of your skin.
1) The Natural Appearance of Facial Skin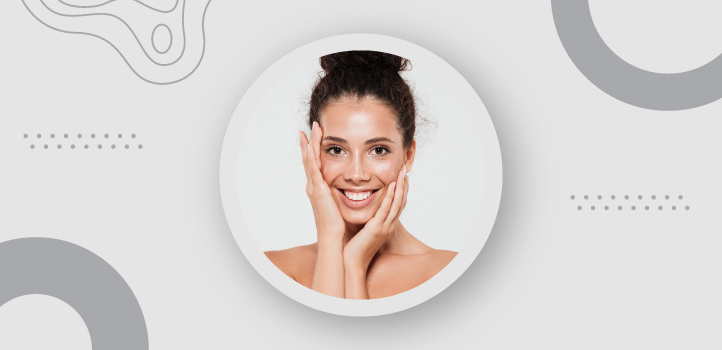 The No Make-up Make-up trend, which has become very popular recently, continues this year and the natural look maintains its popularity. The "Less is more" trend has an impact on every area of life, and this impact is reflected in the field of makeup and beauty.
Skin care also plays an important role in this trend, which is based on a natural and vibrant look with few products. Before and after make-up, skin care is a must in this look, which is achieved using small amounts and lightly structured products. Even skin care and hydration products are the most popular products in this trend. If you want to know the secrets of care for the skin that becomes more sensitive in hot months, you can read our "Skin Care in Summer" blog.
2) Bright and Shiny Face Make-up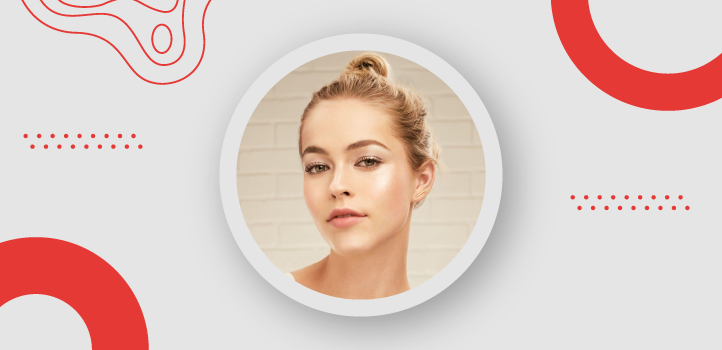 A bright and healthy looking skin is everyone's dream and has recently become fashionable. Matte products that have been popular in the last few years will be forgotten for a while through this trend. Thus, foundations, BB / CC creams and skincare products that hide imperfections, give vitality and radiance to the skin and do not create a thick and heavy layer on the face come to the fore. Instead of concealer and heavy foundations, use moisturizing, water-based, light and liquid foundations to even out your skin tone and add a little radiance. This gives your skin an appearance without makeup!
If you have any questions about the types of foundations, you can get detailed information in the article "How to choose a foundation?"
3) Highlighter First
2020 is ahead of us with a very different make-up method. Highlighters, usually used after foundation, are used as a base this year. After applying liquid highlighters to your cheekbones, nose and forehead, complete with a light textured foundation or BB / CC cream. This way, you will have a much more natural glow and radiance.
The nuance to pay attention to is to make your eye make-up simpler when doing such a bright face make-up. Otherwise, your makeup will move away from the natural look and turn into heavy makeup. The best helper for bright face make-up are blushes in pink tones. Blush in these tones will add health to your look.
4) Natural Eyebrows
Natural make-up trend, of course, also affects the eyebrows. Fine eyebrows leave space for scattered, natural and combed eyebrows. In this trend, where eyebrow mascaras and eyebrow pencils play a key role, upward combed eyebrows maintain their popularity. With the natural eyebrow trend, you will have more energetic and fuller looks.
5) Voluminous and Full Lash
The simplest, most natural make-up is voluminous and full lashes that look so perfect. Shaped lashes with mascaras are the most beautiful detail that complements the make-up. If the mascara is not enough, if you have short and sparse lashes, you can have thick lashes with the lash lifting procedure.
6) Colored and Matte Eye Makeup
Light purple, yellow, orange, peach, light pink and mint green eye shadows ... Eye make-up with these colors, which give a warm and vibrant look, is one of the trends of this season. These pastel and vibrant colors, which have been forgotten and not used for a long time, are gaining popularity again these days.
7) Shining lips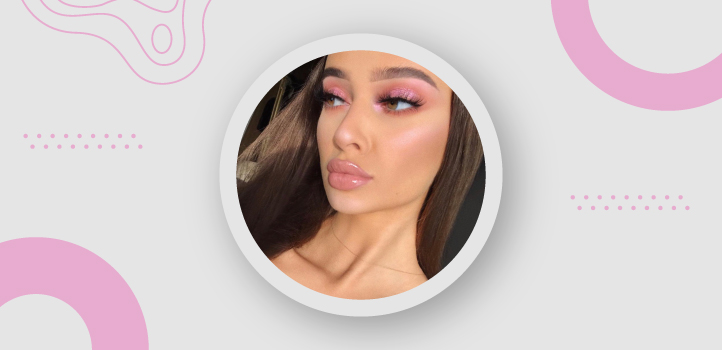 Matte lipsticks, which we have been using for a long time and still use, are slowly being forgotten. Lips with a radiant and shiny look are this year's trend. In earthy tones, red and pink lips, lipsticks and bright glitter are the indispensable pieces of the season. This season we will see all the shades of lipstick bright. Bright lipsticks that draw attention, especially in earthy and nude tones, will add a glassy glow to your lips.
8) Unique Liner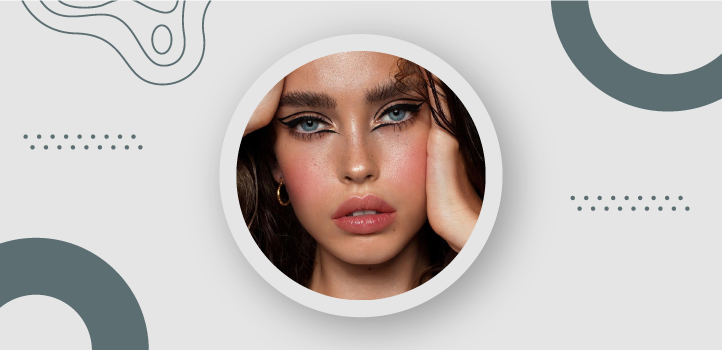 Although the color and shape of the paint changes with each new trend, makeup products that have never lost their popularity are, of course, liners. This year, in addition to the classic liner look, new and unique liner drawing forms are coming to the fore. Lines extending to the eyelids, small dots added between the lashes, random brush touches ...
Along with the variety of shapes, the use of different colored liners is also noteworthy this year. You can create your own style using these new liner shapes with shapes, sharp lines, different colors in different thicknesses.
---
Here you already have detailed information about new makeup trends. You can have an attractive style by paying attention to the fact that the products you will use have a light structure and give you a natural look.