News and Innovations
The latest news about our services and informative blogs on various topics are here!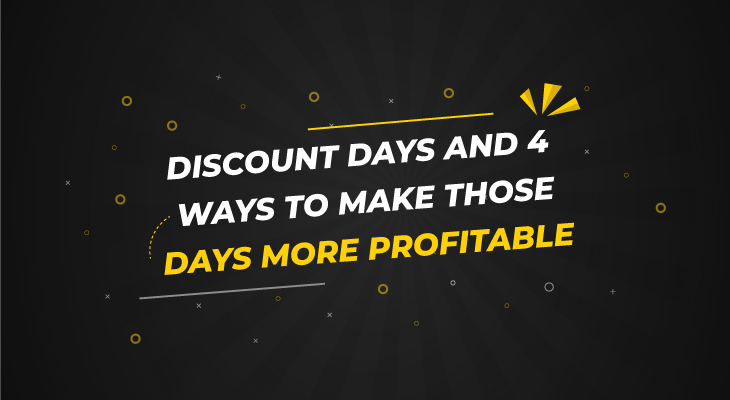 Discount days and 4 ways to make those days more profitable
07.06.2020
We are probably right in saying that the Internet has changed our shopping habits. Many of us are already meeting their needs on the Internet, and some of us are advocating the idea that "if I don't touch it, I can't see it with my own eyes."
We can say that those belonging to the 1st group have a number of advantages. They can take advantage of many discount campaigns, buy the necessary goods on the days of the discount without running out on the Internet, order goods in Turkey at a low price and keep some of their money in their pockets.
But people and I personally have a question, when and what products should I order? Because during the discount, there are some businessmen who sell the product at a higher price than the normal price, and I strongly recommend you to continue reading this blog to protect yourself and keep your pocket full.
Let's start with the shock discount days in Turkey and around the world:
1) November 11 (11.11)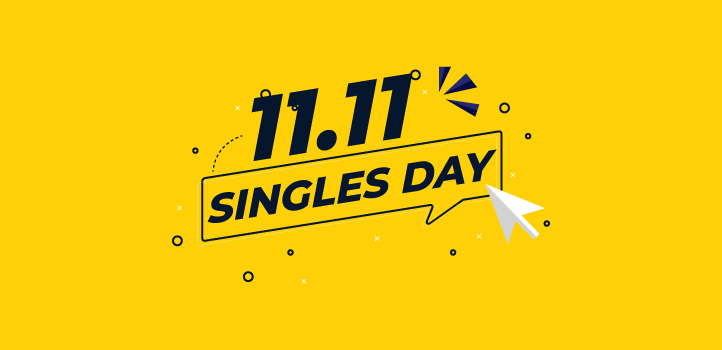 ---
It all started in the 1990s when four Chinese students without a boyfriend received gifts as a joke. The reason why this date is a day of solitude is that it consists of four numbers (11.11) representing loneliness. AliExpress (or rather Jack Ma), in turn, foresaw this opportunity and turned the day into an international shopping festival.
Many global brands, mainly operating on online platforms, are also offering 50%, 70% and even 90% discount campaigns within the festival. Last year, Trendyol, one of Turkey's most popular shopping sites, extended its discount days for three days, November 9, 10 and 11.
The N11 website is also notable for its huge discount campaigns on the same date.
2) Black Friday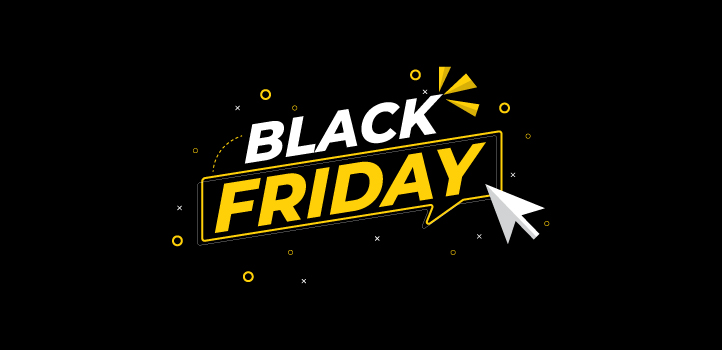 ---
Black Friday is the name Americans use for the day after Thanksgiving. Although its exact history is not known, it is believed to have been used for the first time in 1961 in Philadelphia, USA, after a holiday.
The start date of the discount falls on the last Thursday night of November. You can see huge discounts on most products, from travel tickets to household items. Discounts on clothes are one of the main reasons for people to go to the malls.
You can also get rid of long queues in malls and worn-out clothes on Black Friday through Dynamic Express. Our team, which works in reinforced mode on discount days, will reduce the risk of running out of stock by ordering your products as soon as possible.
You can read the list of online stores that will go to a big discount that day on our blog.
3) Cyber ​​Monday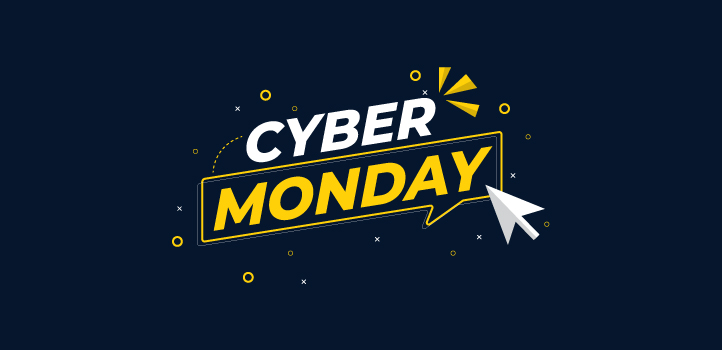 ---
Cyber ​​Monday, one of the biggest discount days, was first introduced by Ellen Davis and Scott Silverman in 2005 to boost retail sales. On that day, discounts were available only on shopping platforms. The goal was to compete with Black Friday. The reason it is chosen as a Monday is that people should shop more online on Mondays.
Today, it has become even more global and has become one of the biggest shopping festivals such as Black Friday and 11.11. This year, the cyber Monday will be held on December 4.
As you can guess from the name, on that day, big discount campaigns are applied mainly to technological equipment: phones, headphones, tablets, televisions, audio-video equipment and cameras. However, there is no limit on discounts, you can find discounts in different areas.
In Turkey, many online platforms organize private campaigns for Cyber ​​Monday. Mediamarkt also offers shock discounts on almost all technology equipment on the same day. Trendyol is one of the active participants of the festival, saying "I am there" at every discount.
Domain and hosting companies such as GoDaddy and DigitalOcean also offer big discounts.
---
We learned about discount days, dates, what time of year they fall, on which platforms there will be bigger discounts. Now, we will give a number of recommendations so that you do not buy products at a higher price than normal at that time. Those who love their pockets, but do not like to be deceived, should sit close, after that it is for them.
1) Track the product in advance
Make a list of the goods you want to buy a few days before the discount and write down the prices. Because some businessmen can deceive the customer by writing that the normal 200TL product has dropped from 1000TL to 300TL from the days of shopping. Therefore, knowing the normal price of the product in advance will help you see what percentage discount.
2) Compare different vendors
There are different vendors on sites like Trendyol, Hepsibura, n11. Sometimes it is possible to have the same product at different prices within the site. It is better to choose the cheapest product.
3) Compare with different sites
A different form of the above point is to compare the prices of the same product on different sites. Copy the full name of the product and search it in the search section of different sites.
So you can easily compare the price of the product.
4) Leave phone notifications open
Sites like Trendyol, Morhipo, Hepsiburada send news notifications to users on discount days. To take advantage of this, be sure to leave the app's notifications open on your phone.
You can make your shopping more profitable by doing the above. It just takes a little research and patience. Of course, it is important not to miss the discount days.
Thanks for reading us. By sharing with your friends and relatives who do a lot of shopping, you can help them become more profitable from discounts.
So what is your favorite discount day?