News and Innovations
The latest news about our services and informative blogs on various topics are here!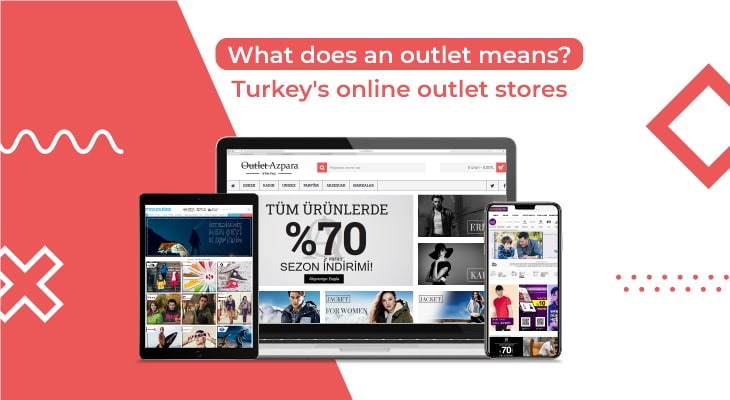 What is an outlet? Turkey's online outlet stores
07.06.2020
What is the concept of outlet that we often see in storefronts when shopping, and why are stores with that label cheaper? In this blog, where we will look for answers to these questions, we will additionally provide information about online outlet shopping sites in Turkey. So let's start!
The term, which originated in the United States in the 1930s, soon spread around the world because of the opportunity to buy high-quality brands at low prices.
Outlet products include: used in a showcase, sold directly from the factory, production surplus, returned, discounted or in limited quantity in stock. Initially, companies sold this type of product to their employees, and then in a short time, customers also became the target audience.
Outlet stores are also a great opportunity for big brands to sell unsold products. Who wouldn't like this situation where there is mutual benefit?
When we say outlet, it is useful not to confuse the concepts of factory outlet and outlet store. The factory outlet can only belong to one brand. In outlet stores, you can find outlet products of many brands.
With the advent of Internet in our lives, outlet stores can be included in the list of those who have moved to online platform. Thanks to Internet, you can easily shop without need to go to outlet shopping centers.
In the list below you can see the most popular online outlet stores and brief information from Turkey. Not only the outlet, but also the list of other online shopping sites in Turkey is reflected in this blog. Now back to our list;
Turkey's online outlet stores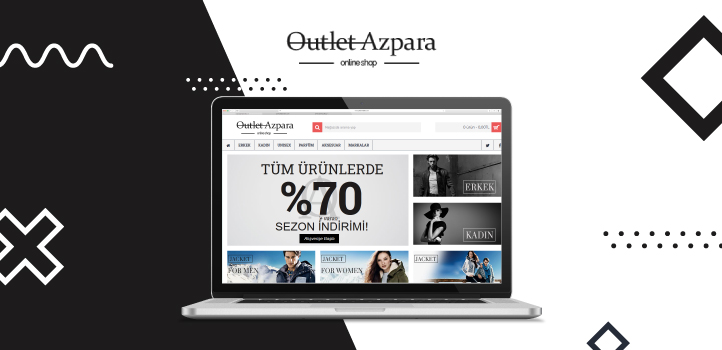 ---
Azpara, which includes luxury brands such as Gucci, Fendi, Balenciaga, Louis Vuitton, Prada, Versace, offers up to 65% discounts on these brands. This online store is one of the unmissable opportunities for lovers of luxury brands. Especially if you are looking for a discount on original RayBan glasses, it is useful to browse Azpara.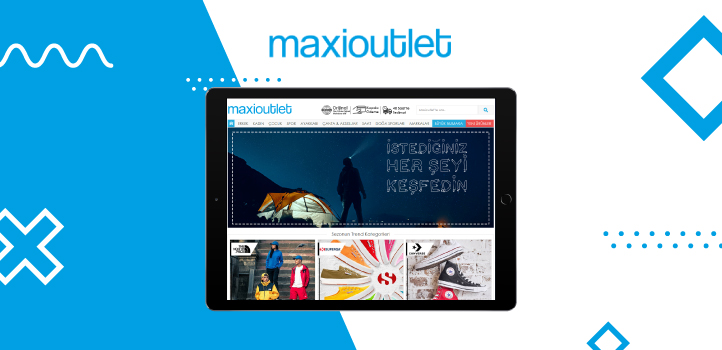 ---
Combining about 150 brands, Maxioutlet is distinguished by its products in many different categories. Asics, Lotto, Kappa, Jack Wolfskin, etc. that you can't find on other online outlet sites. You can get the products of the brands here.
In Occasion online outlet store you can buy outlet products of sportswear brands such as Nike, Adidas, New Balance, Skechers, Puma, Vance. As part of the ongoing May Discount Festival, there are large discounts for these brands. Hurry up to buy!
Order immediately so as not to miss this discount, we will deliver.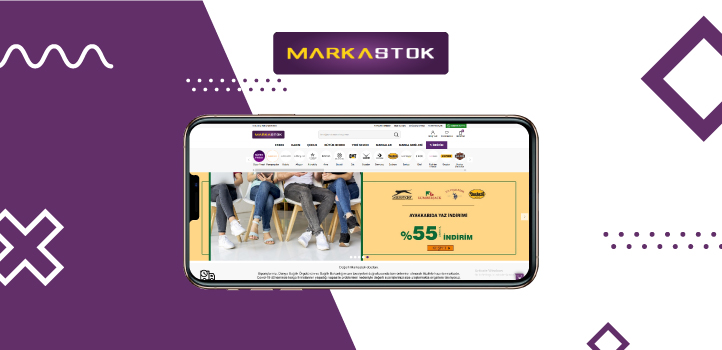 ---
There are more than 180 brands on this site, where you can also find outlet products of Turkish brands such as Mavi, US Polo Assn, Avva, Altınyıldız, Hummel. Markastok is one of the online outlet stores distinguished by number of brands and product range.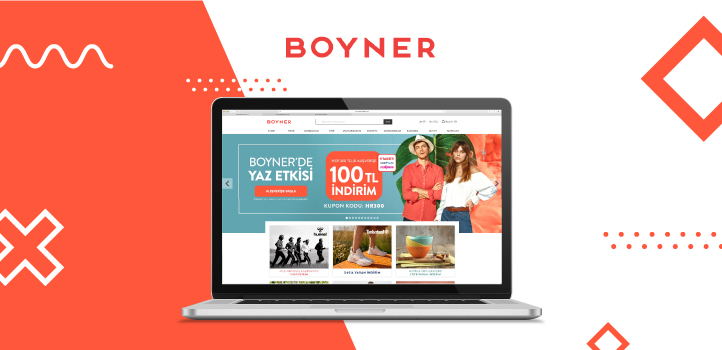 ---
Boyner, one of the most established shopping sites in Turkey, has not only outlets, but also new seasonal products. It is a favorite shopping address of customers with about 30,000 products under Outlet category. You can see Boyner's outlet products here.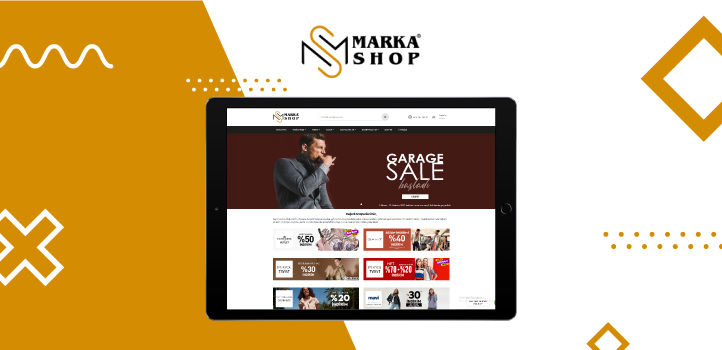 ---
In addition to the outlet, the Markashoponline shopping website also has a campaign section. It's worth rushing for this campaign, where you can order t-shirts of different brands starting from 19TL and 39TL.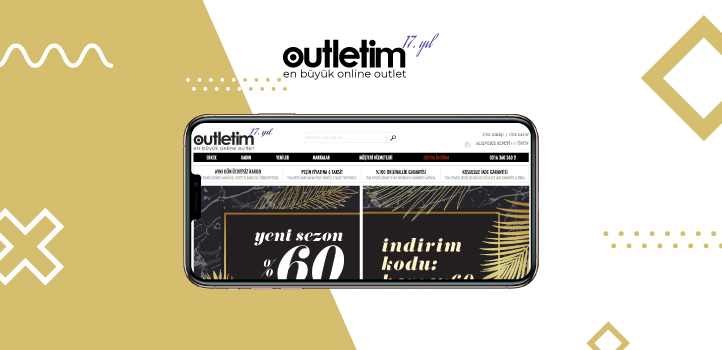 ---
Addressing the same segment as Azpara Outlet, Outletim is a place for luxury products. You can find great discounted outlet products of brands such as Prada, Trussari, Emporio Armani here. Keep your eyes peeled!
---
We hope we have passed the outlet philosophy to you and that our list of online outlet stores has been helpful to you. You can make this blog more useful by sharing it with your friends who want to make cheap purchases from the best brands.
Which online outlet store on the list do you plan to shop from?
test